21May 2020
Protecting the health of the elderly during the Covid-19 epidemic season
According to the current statistics of the world, Covid-19 is a disease that does not exclude a single subject, but the mortality rate is common in the elderly. So what should you do to protect the health of the elderly when the epidemic is increasingly spreading in Vietnam?
During the Covid-19 epidemic season, the elderly are not only susceptible to infection due to weak immune systems, but also at a high risk of dying when infected. Let's find out the causes and prevention of SARS-CoV-2 virus to protect the health of the elderly!
Why are older people susceptible to Covid-19 infection?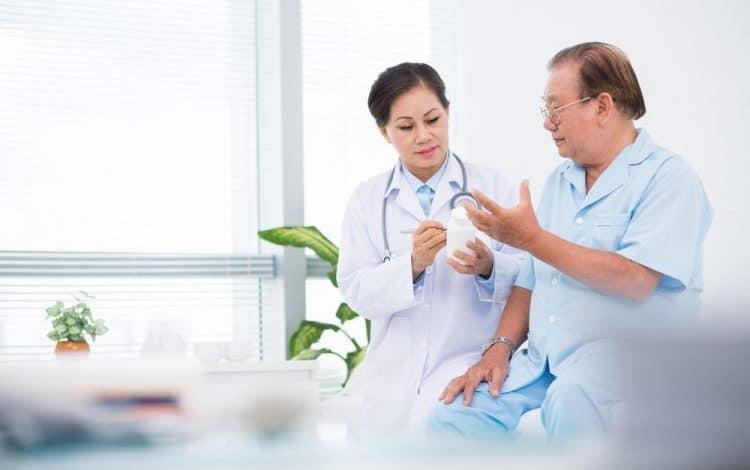 Older adults are more likely to become infected with Covid-19 because their immune systems are weaker than younger people. Older adults are also at higher risk for chronic illnesses such as heart disease, lung disease, diabetes or kidney disease. These diseases weaken the body's immunity to help fight infections.
Elderly people infected with Covid-19 (usually after the age of 60) will make chronic illnesses worse, making the patient very likely to die. Therefore, death patients in Wuhan are the elderly up to 80%.
After Vietnam had controlled the first outbreak, new cases began to emerge, causing the rate of infected people in Vietnam to increase rapidly. In which, 2 elderly patients have severe respiratory distress and are receiving active treatment. One patient is a 64-year-old female patient with vestibular disorders as background. An English patient, 69 years old, has a background condition of type 2 diabetes and hypertension.
Because of this emergency, the Ministry of Health recommends that the elderly, people with underlying medical conditions and other high-risk people take preventive measures to protect their health.
How to protect the health of the elderly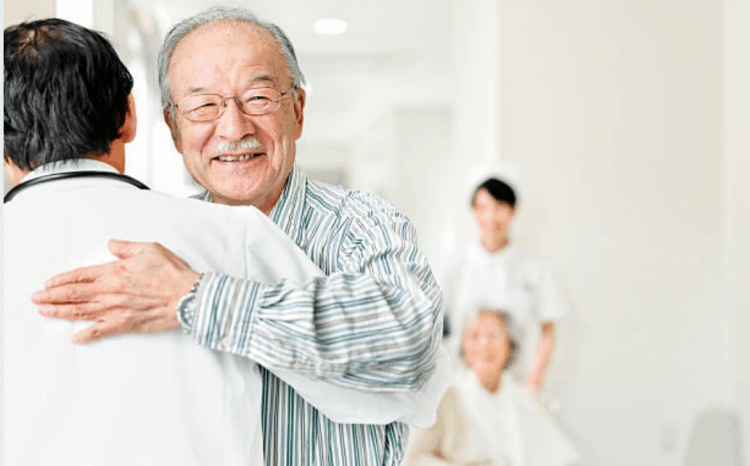 Currently, researchers do not have a vaccine against corona (Covid-19). Therefore, the elderly, especially those over 60 years old, should take preventive measures to avoid the risk of developing more complicated diseases. Here are ways to help protect the health of the elderly so that you can prevent the corona virus (SARS-CoV-2).
1. Elderly people should wash their hands often
Elderly people should wash their hands often with soap and water for at least 20 seconds, especially after using the toilet, before eating, after blowing their nose, coughing or sneezing.
You can use dry hand sanitizer to wash your hands often and avoid putting your hands on your face, eyes, nose, and mouth. If you absolutely need to touch your face, wash your hands again to kill the bacteria.
2. Elderly people should limit to the street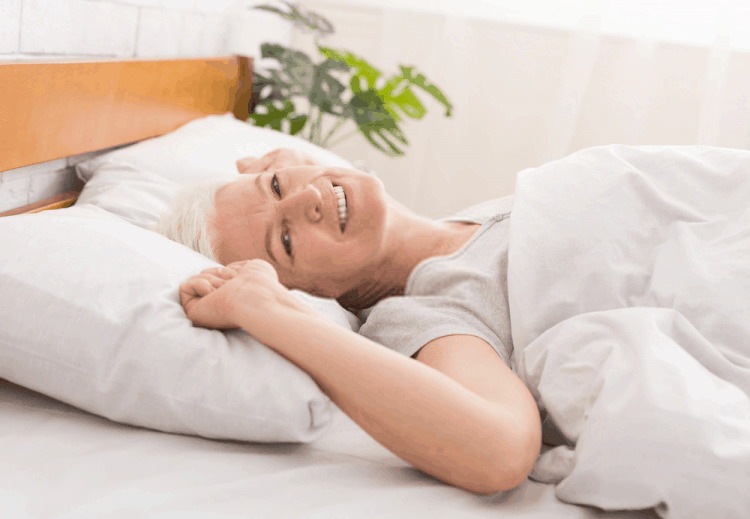 According to Healthline, the elderly, while in the epidemic area, should limit their access to the street and should not go to crowded places. If you have to receive guests, do not hug or shake hands and keep a distance of about a meter from everyone, especially if the person is coughing and sneezing.
3. Elderly people with medical conditions should buy drugs available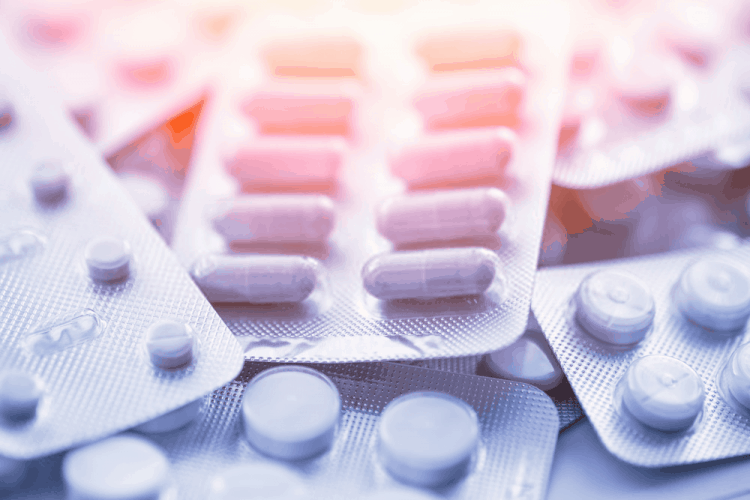 During the epidemic raging, the elderly should limit crowds, especially hospitals to avoid a high risk of infection. Therefore, if you have a chronic medical condition, you should go to the hospital to receive medication for a longer period of time (at least 2 months).
In addition, if the elderly 60 years of age or older have a background disease, a non-communicable illness or other medical condition, they may be required to make an electronic medical report through the NCOVI application.
Elderly people should remember to wear a mask to prevent saliva that can spread the virus from sick people. With medical masks, they should be used once and then discarded, while fabric masks should be washed after using and sun dried for the next use.
4. Elderly people need essential items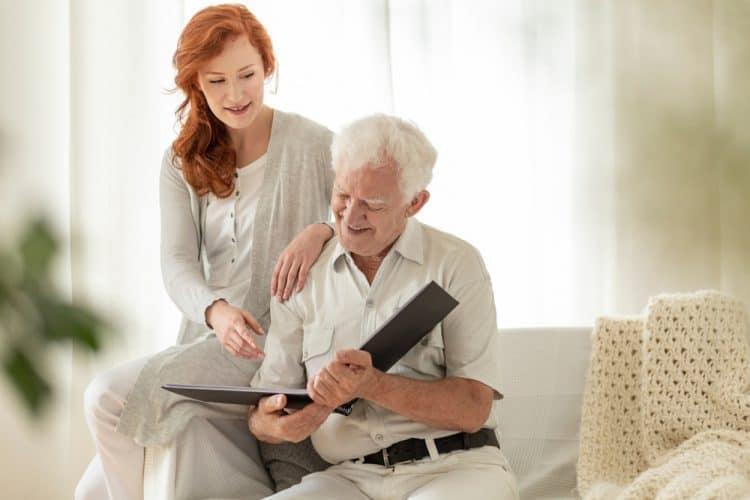 Elderly people should store essential items for daily use to avoid going out during the regular epidemic season, especially in crowded places like supermarkets.
You can list essential foods and supplies and buy just enough to avoid a shortage of goods during the Covid-19 season.
5. Elderly people should stay in well-ventilated space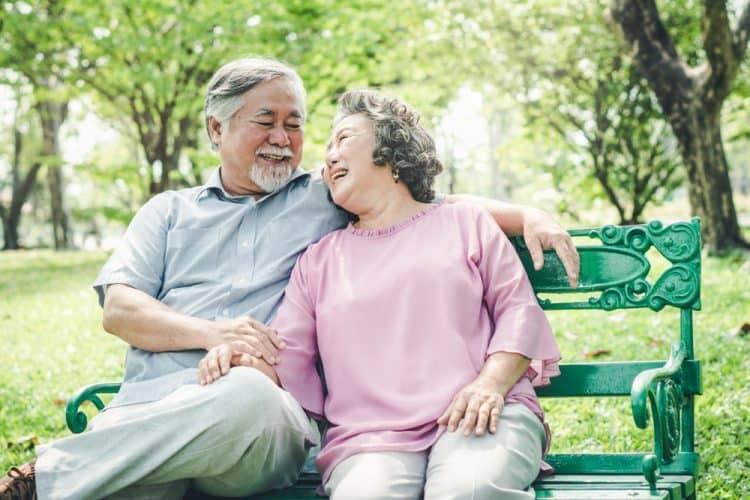 You should clean the house regularly, especially paying attention to doorknobs, stairways and places with frequent surfaces in contact with hands to protect the health of the elderly.
You should also remember to open windows of the rooms to catch sunlight and wind to help the house airy. If the weather is cold, close the windows and keep yourself warm.
You can advise parents to close, elbow doors, or use gloves when touching anything in the house to avoid the risk of infection.
6. Seniors should not ride public vehicles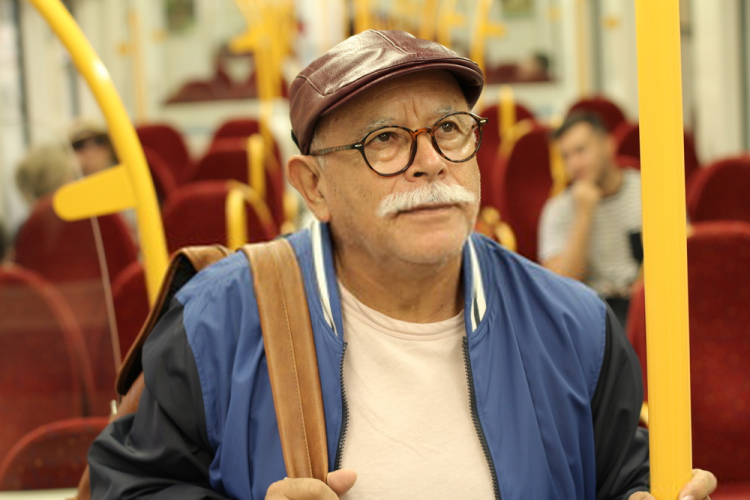 Public transport is a place where the elderly should be careful because no one knows the exact number of passengers getting on and off each day. These visitors may be Covid-19 and unknowingly spread the disease without your knowledge. Therefore, one of the ways to prevent the new corona virus is to minimize travel by public transport such as bus, taxi, train, plane …
If using public transport, the elderly should wear a mask, carry dry hand sanitizer and do not touch or lean against the window of the car.
7. Elderly people should not share furniture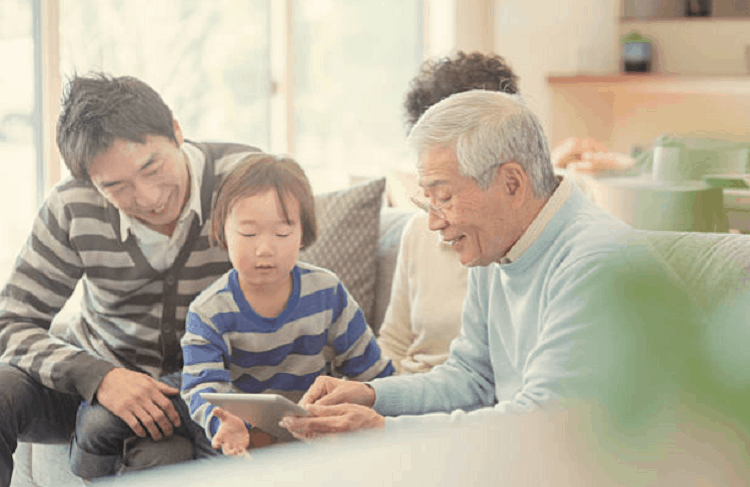 Elderly people and other family members should not share each other's belongings such as towels, phones, computers … This will increase the risk of spreading the virus among family members if there is one. sick people.
During meals with family members, you should share the meals on each person's plate. Elderly people should avoid sharing chopsticks, spoons or food bowls.
8. Elderly people should pay attention to diet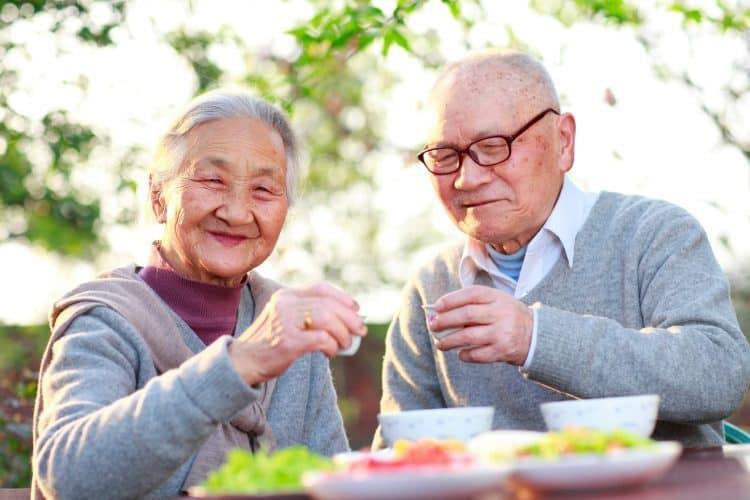 Elderly people with chronic diseases should be well controlled with medication, with a reasonable diet and rest.
In addition to nutrition for chronic diseases, the elderly also need to add enough nutrients to the body to help strengthen the immune system. You should build a menu of foods that are high in calories, protein, vitamins, and minerals to provide energy for your body.
Elderly people should only eat cooked and boiled at home at the time of the high epidemic to protect their health.
9. Elderly people should exercise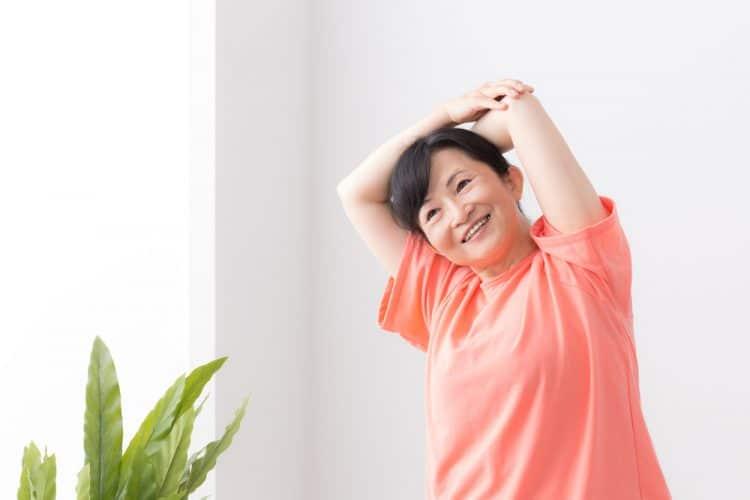 Depending on the weather is rainy or sunny, the elderly should exercise in the morning is the ideal time.
On cold days, you can exercise later and make sure to keep your body warm, especially the neck and chest area when going out. On very hot days, you need to try to wake up a little early so that the gentle sun brings a better feeling of relaxation.
If your family lives in an epidemic zone, gentle exercise can be done indoors. If you live outside the epidemic zone, you can exercise outdoors, while wearing a mask and clothes that are warm enough in cold weather.
A healthy lifestyle during the epidemic season will help the elderly improve their health and enjoy many joys in life. In order to protect the health of the elderly during the Covid-19 epidemic, you should pay even more attention to measures to control the underlying disease. Always think positively, you will go through this difficult time more easily!
(Source: hellobacsi)